Thank You To The Sponsors
A special thank you goes out to the wonderful businesses and individuals that have helped in sponsoring this great event. Without your assistance, this awards weekend would not have been possible.
2021 WISCONSIN OYF SPONSORS
DIAMOND SPONSORS
Compeer Financial
Professional Dairy Producers of Wisconsin
USAgNet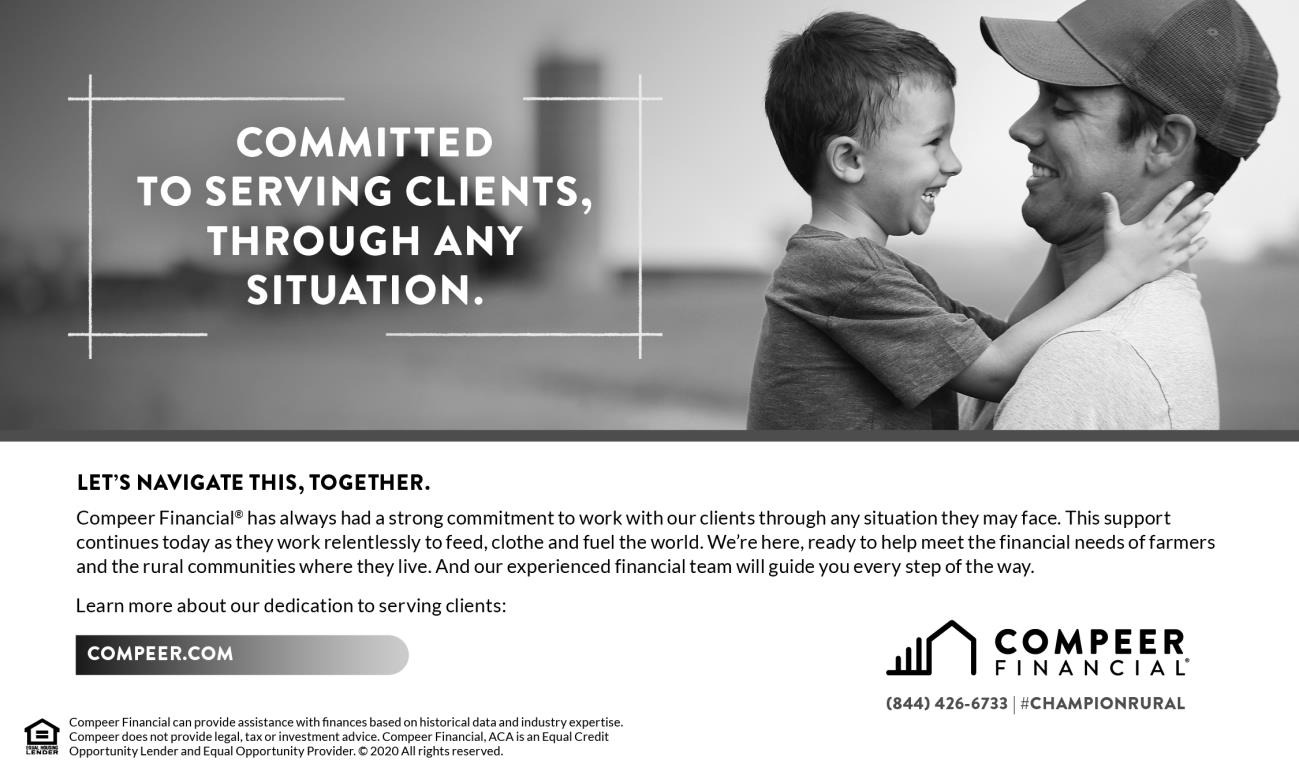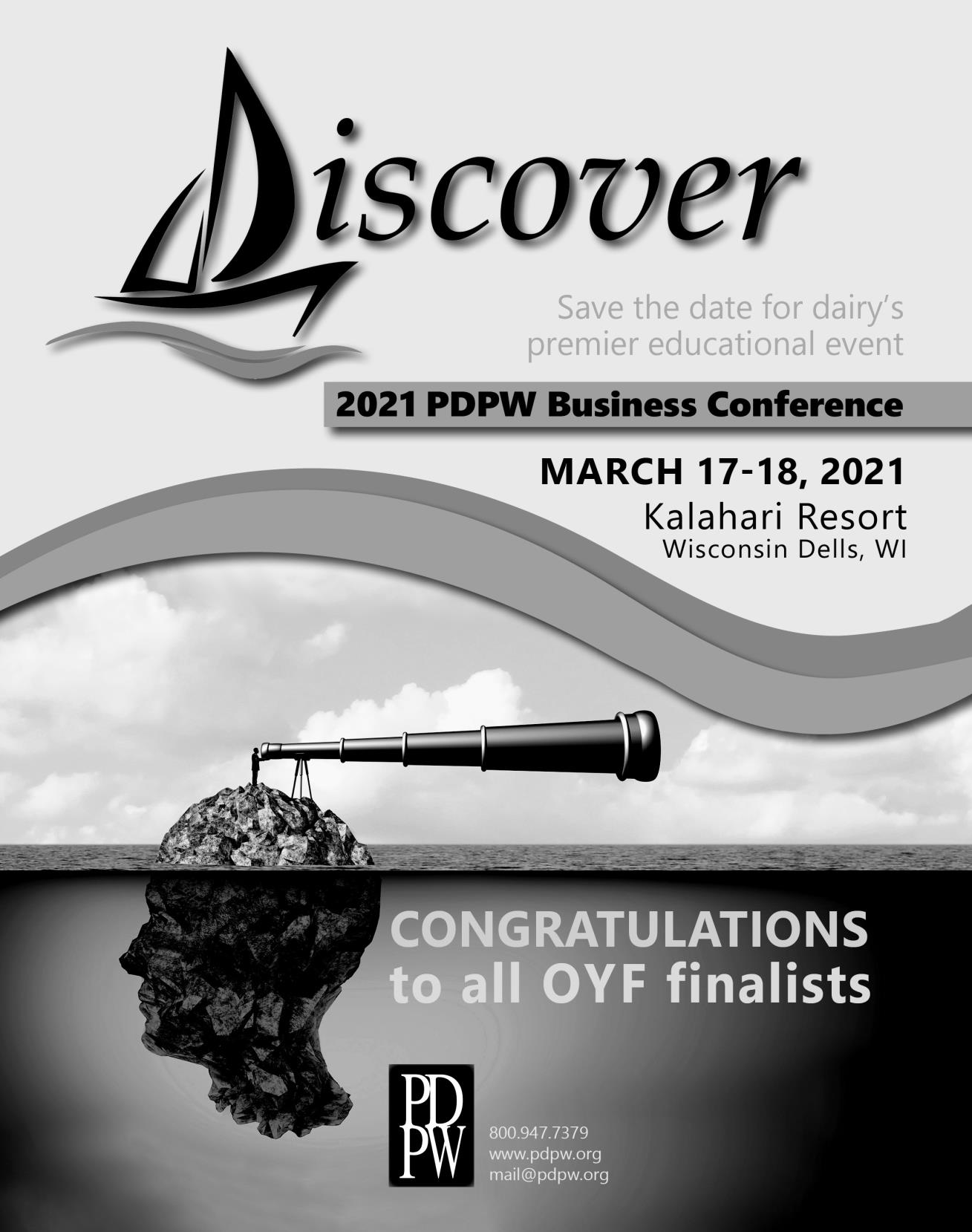 PLATINUM SPONSORS
Agri-View
Byron Seeds
Dairy Business Association
Equity Cooperative Livestock Sales Association
GreenStone Farm Credit
Insight FS, Inc.
Leedstone, Inc.
Rolling Hills Dairy Producers
Ken & Ann Reckelberg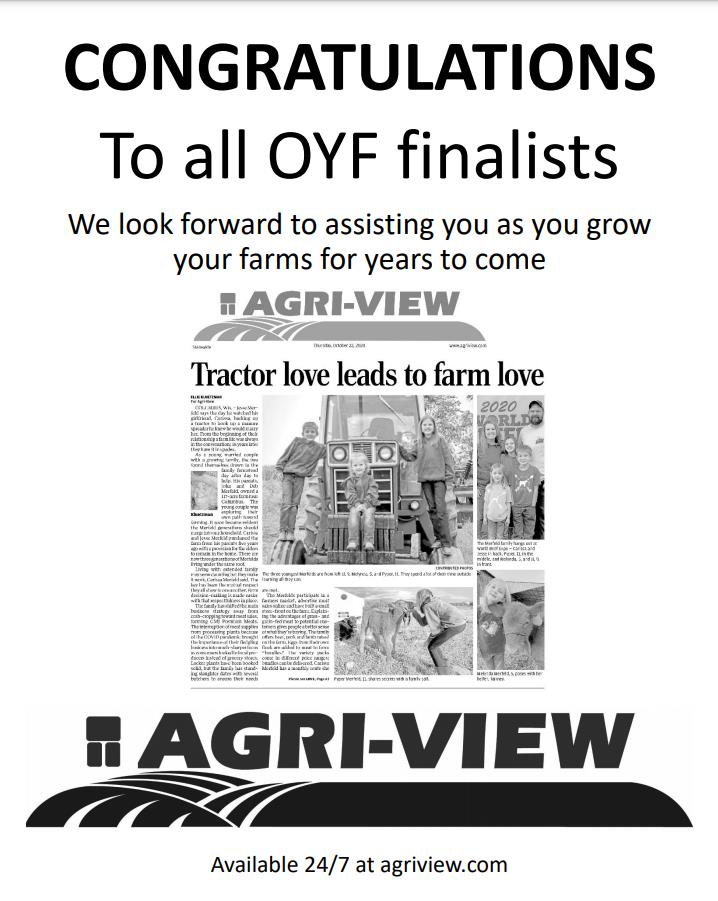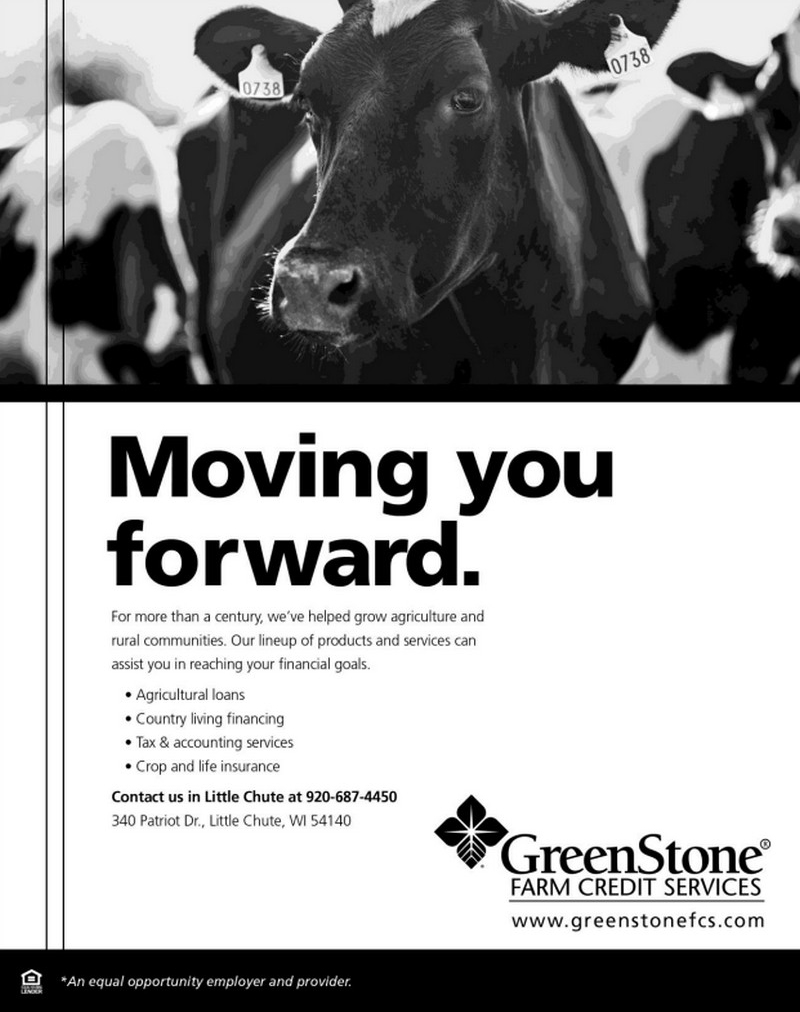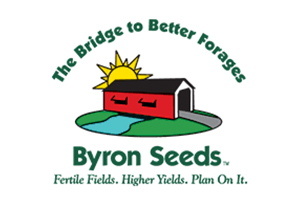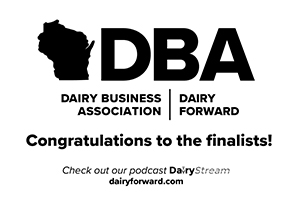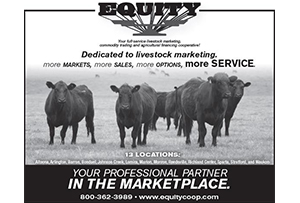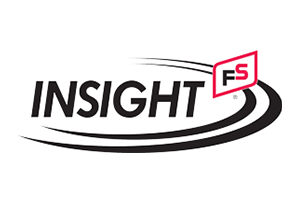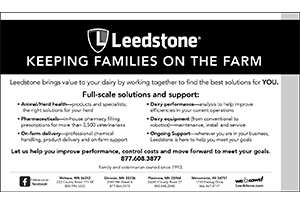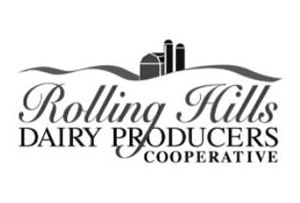 GOLD SPONSORS
Lloyd & Daphne Holterman
Robert & Karyn Schauf
Wayside Dairy LLC Dan & Barb Natzke
Country Visions Coop
CP Feeds, LLC
Dairy Department Inc.
Frontier Ag & Turf
Homestead Meadows
Hoof & Paw Clinic
Horicon Bank
La Crosse Seed
Mid-State Equipment
Ottery Transportation
Premier 1 Supplies
Ron's Cheese/Pagel's Ponderosa
Sartori Cheese
Wisconsin Farmers Union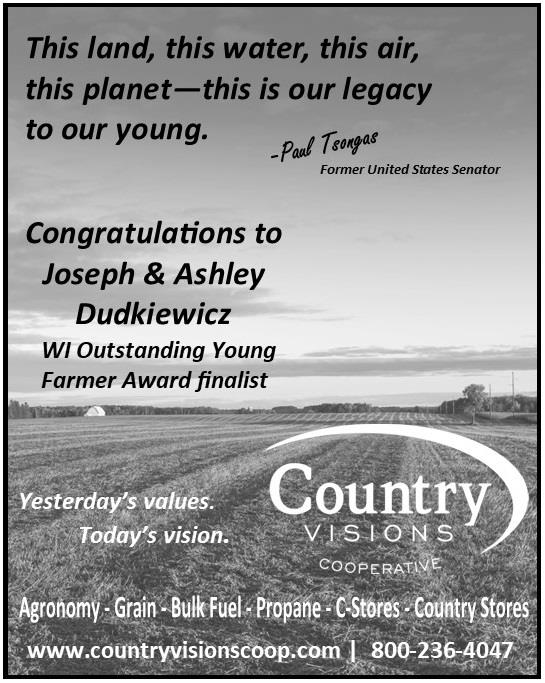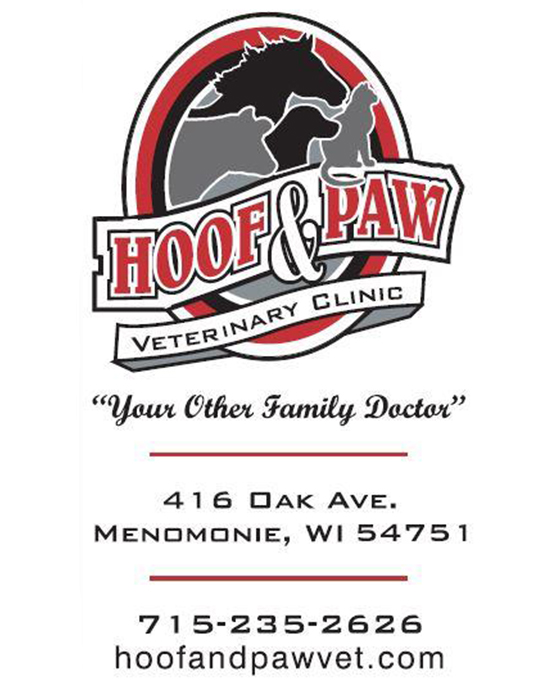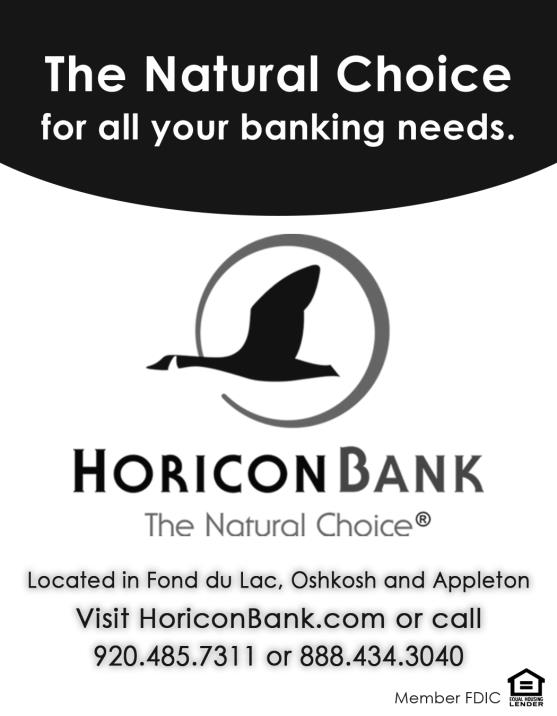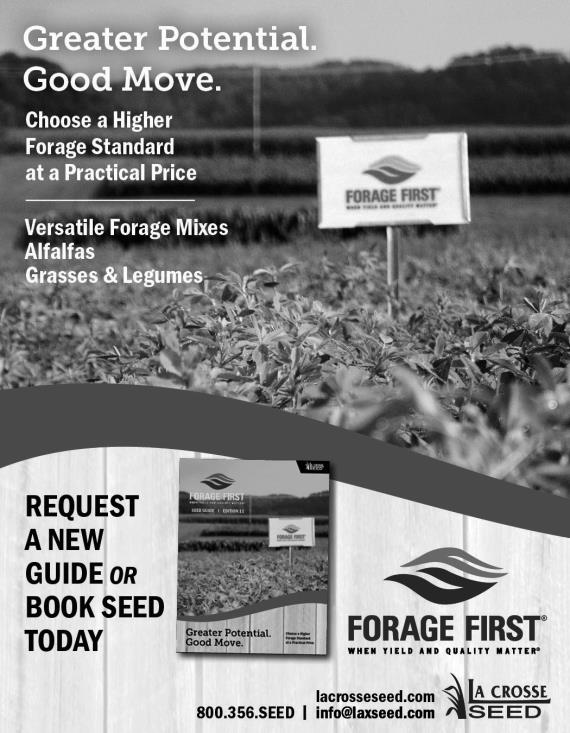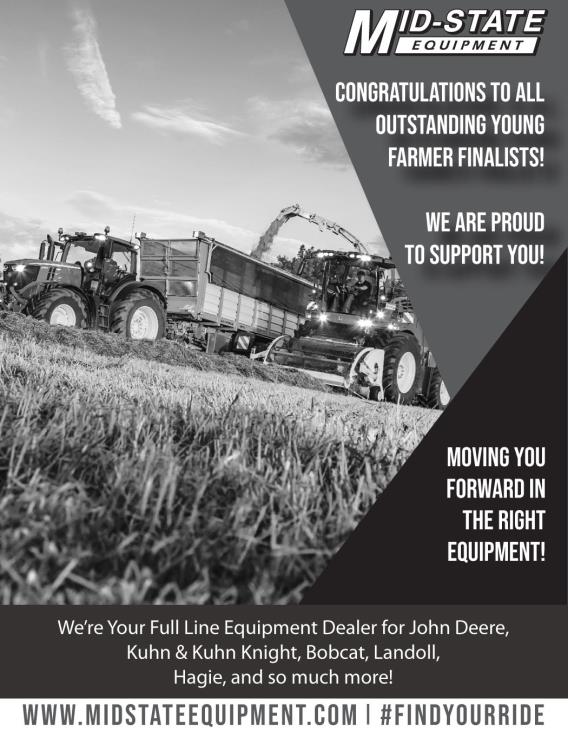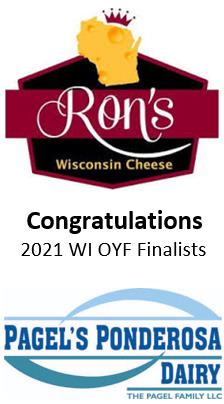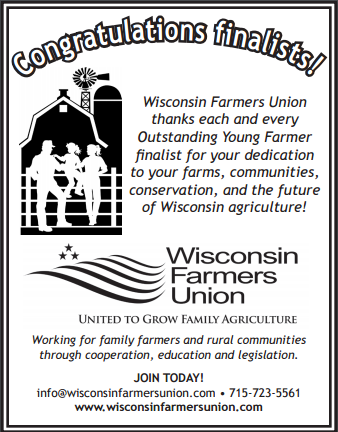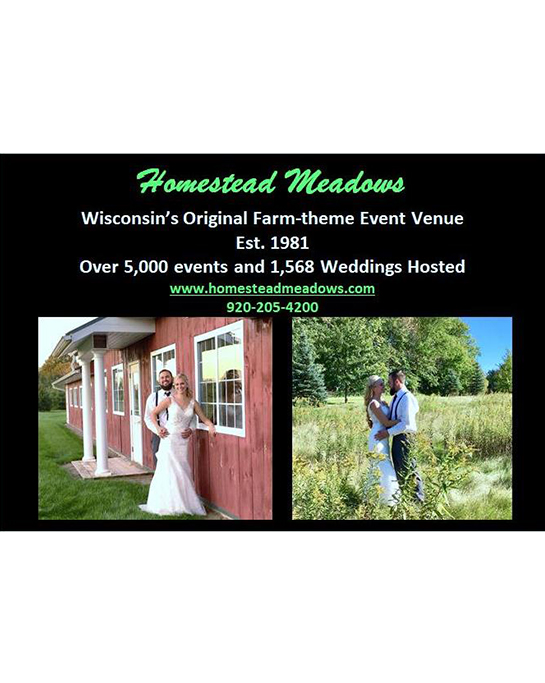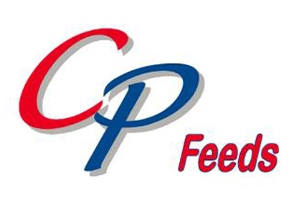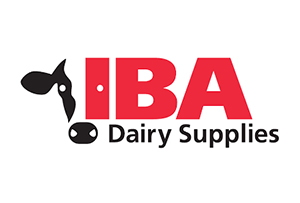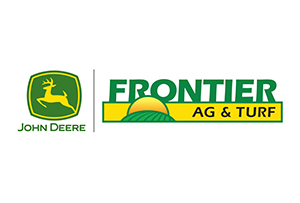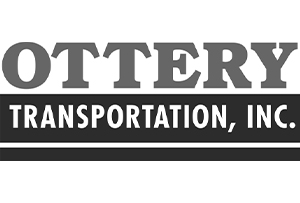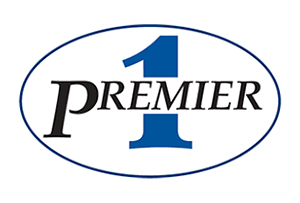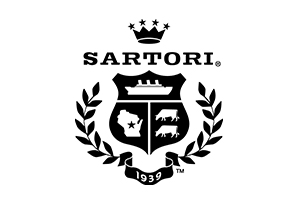 SILVER SPONSORS
ABS Global
AMPI
Eau Claire Energy Cooperative
Prairie Creek Seed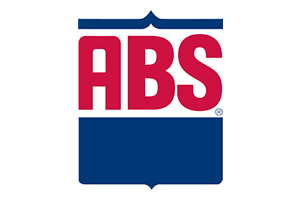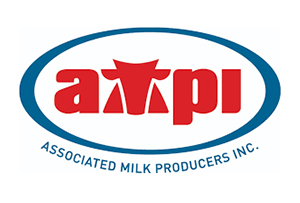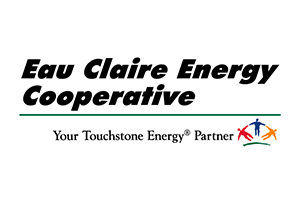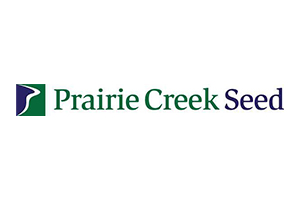 BRONZE SPONSORS
Animart LLC
Fox Cities Convention & Visitor's Bureau
Kwik Trip
Lakeshore Farm Management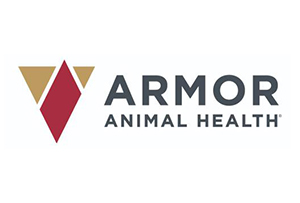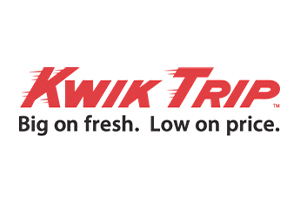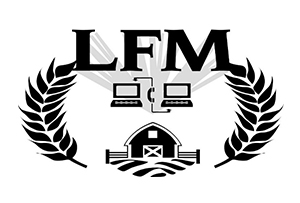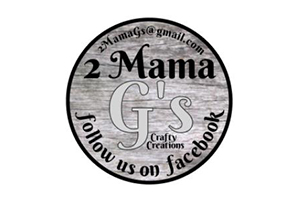 SILENT AUCTION SPONSORS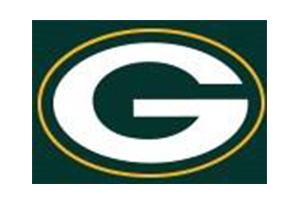 TOURS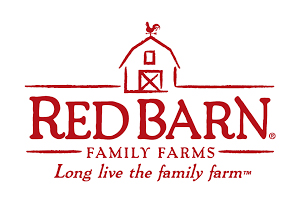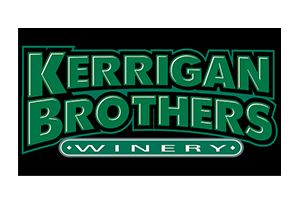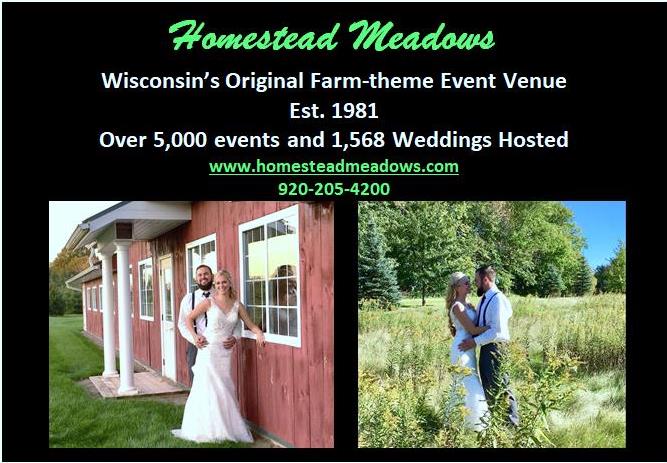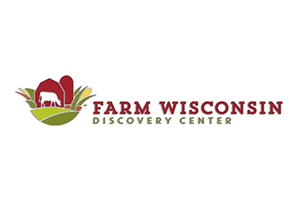 SPECIAL THANKS
Ag Forum
Karen Dickrell
Daphne Holterman
Jamie Mara
Hospitality
Phil & Laura Finger
Harold & Cindy Matton
Ken & Ann Reckelberg
Sam & Jenn Zimmermann
Biography Writing
Gloria Hafemeister
Mary Hookham
Shannon Linderoth
Program Book
Harold Matton
Cindy Matton
Bio Recording
Melaine Wells
Welcome Bag
Tammy Bergeson
THANK YOU
Best Western Premier ~ Bridgewood
Resort & Hotel & Conference Center
For your assistance and dedication
to excellence throughout our event.
Sponsorship Letter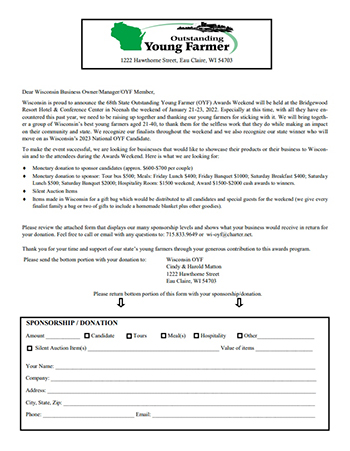 Sponsorship Levels