Thank You To The Sponsors
A special thank you goes out to the wonderful businesses and individuals that have helped in sponsoring this great event. Without your assistance, this awards weekend would not have been possible.
2022 WISCONSIN OYF SPONSORS
DIAMOND SPONSORS
Agri-View
Compeer Financial
Professional Dairy Producers of Wisconsin
Ken & Ann Reckelberg
Sun Badger Solar
USAgNet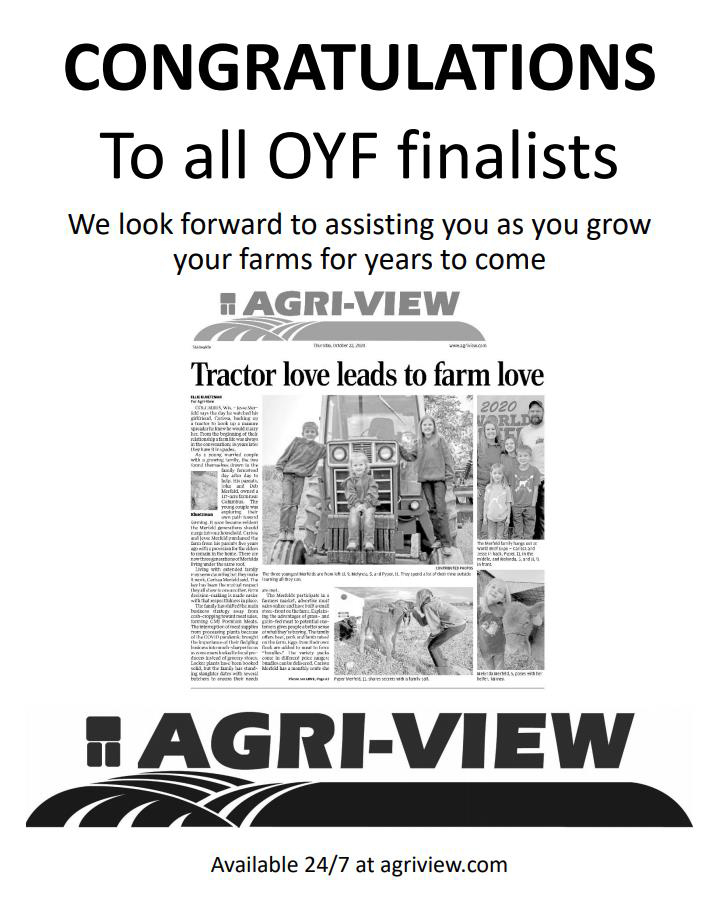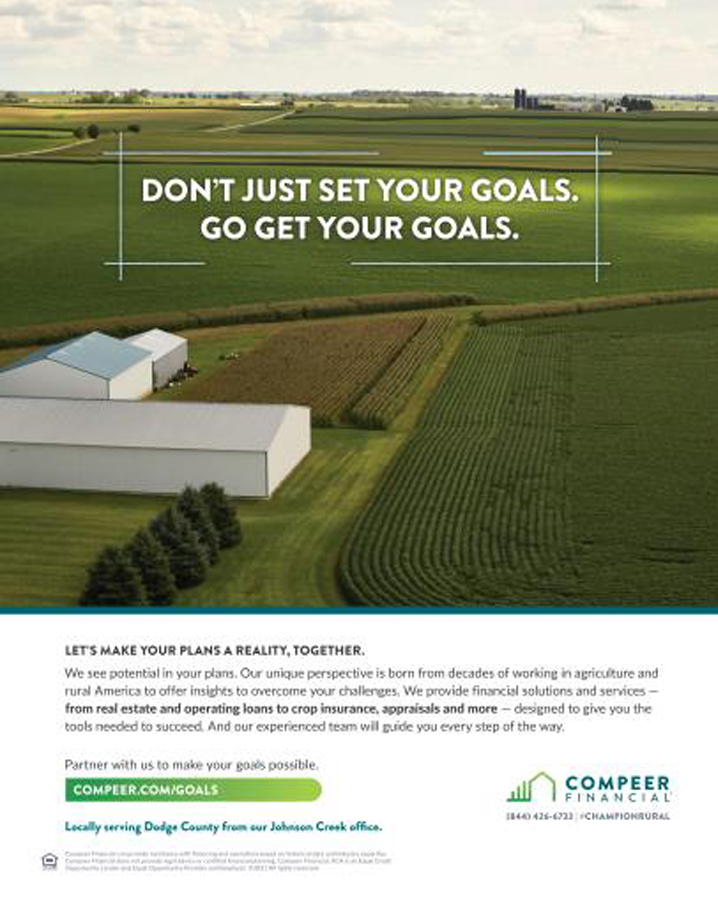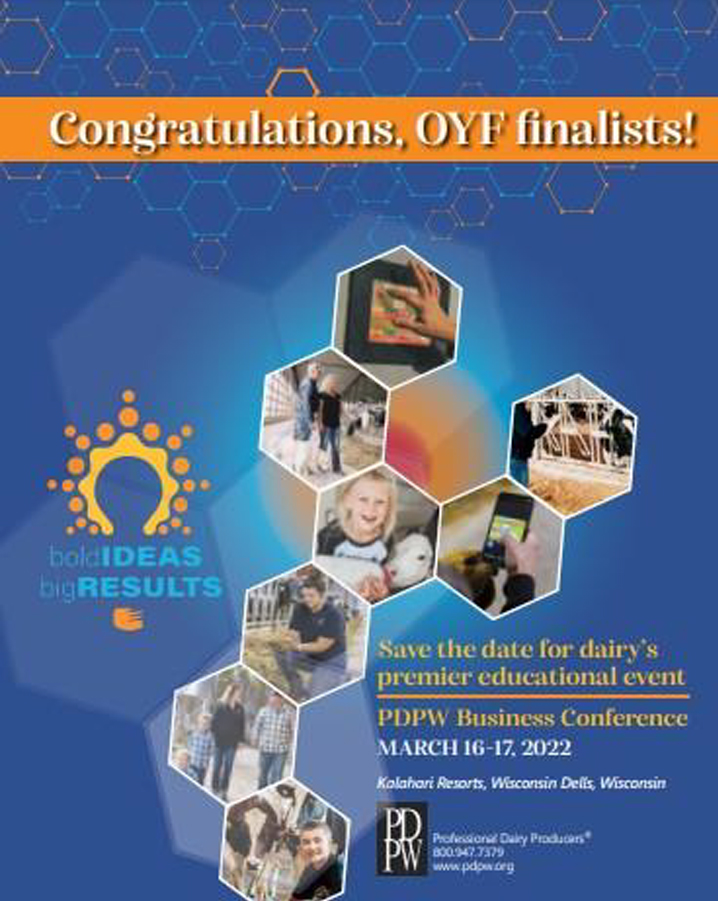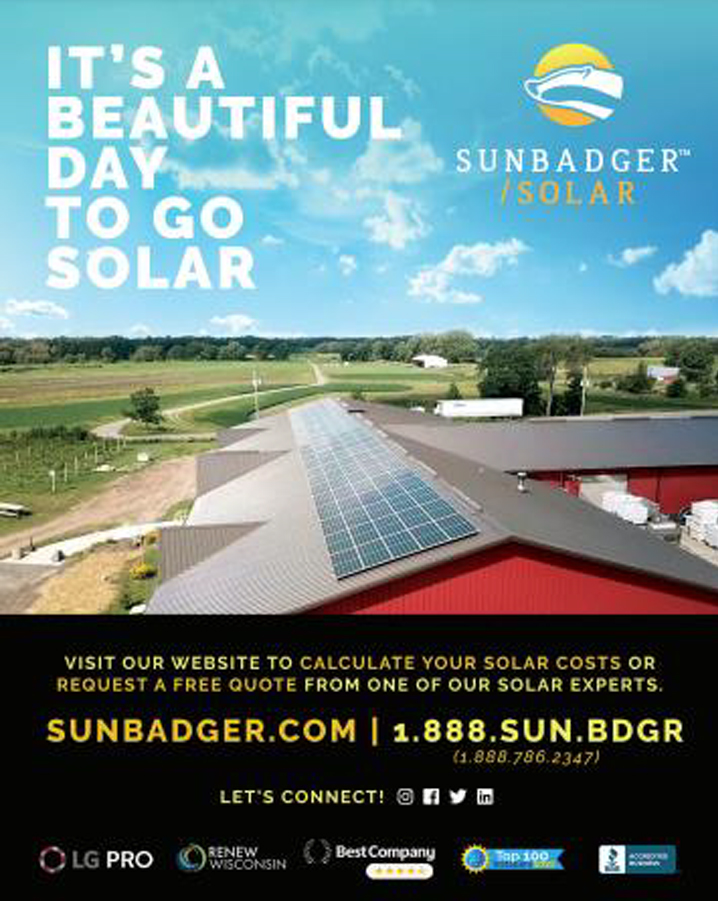 PLATINUM SPONSORS
Dairy Business Association
Deer Run Seeds
EPPIC
Golden Harvest
Graef Transport Inc
Lloyd & Daphne Holterman
Kuhn North American, Inc.
Leedstone, Inc.
M.P.B. Builders
Roberts Irrigation
Ron's Cheese/Pagel's Ponderosa
Rural Mutual
Short Lane Ag Supply
Vita Plus
Zernicke's Landstad Dairy LLC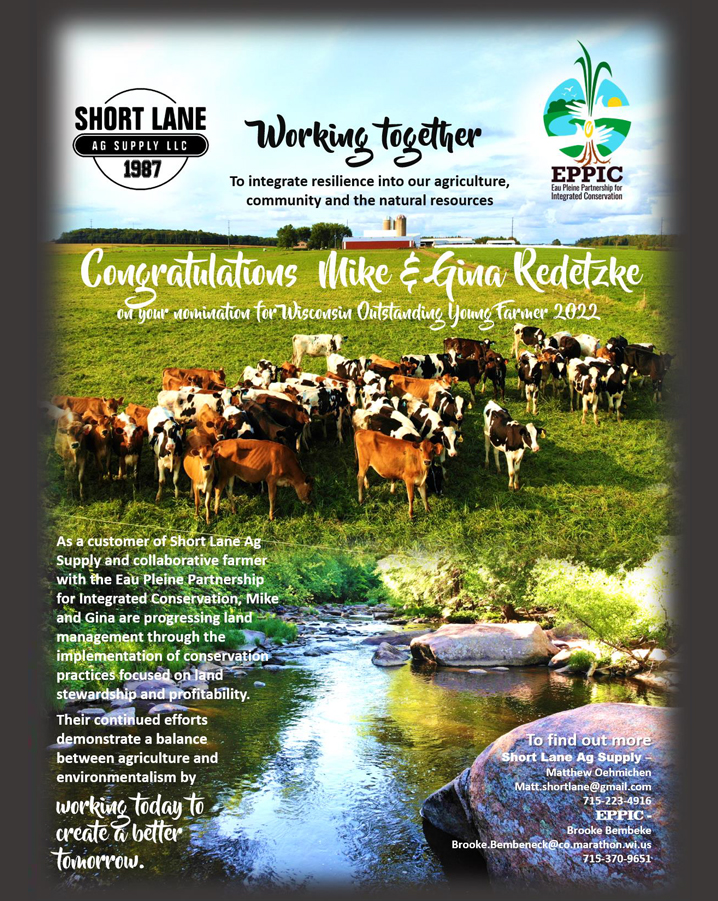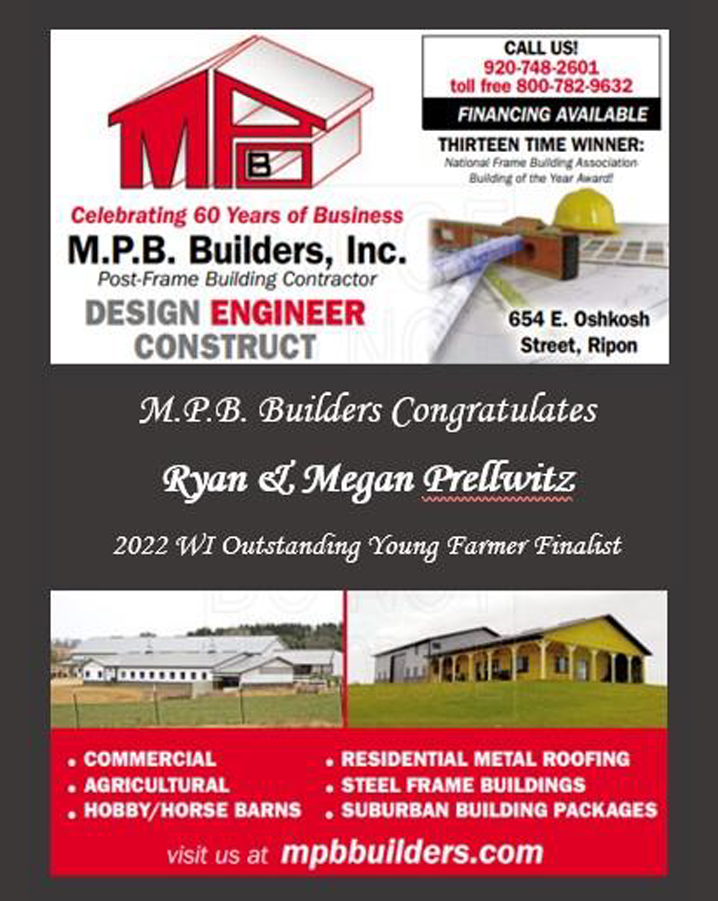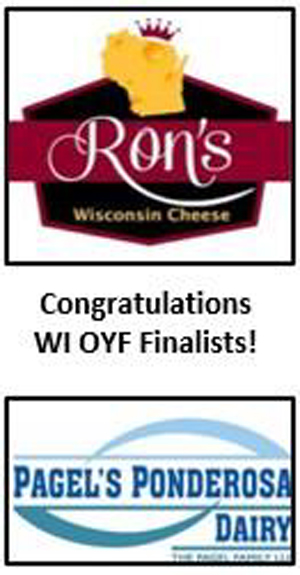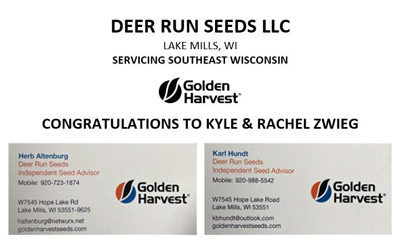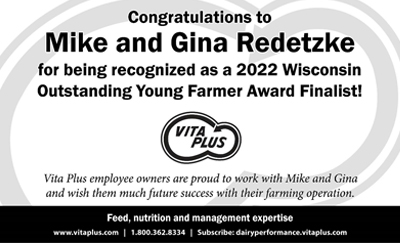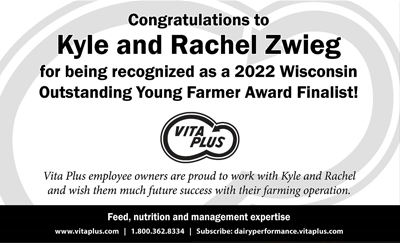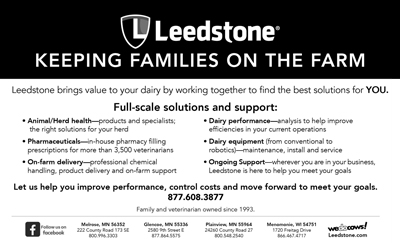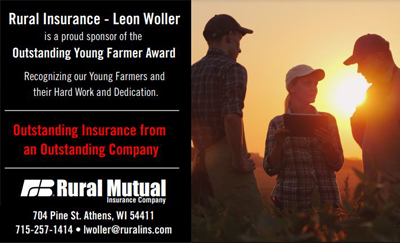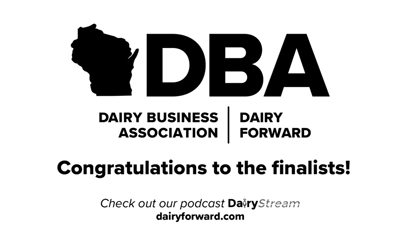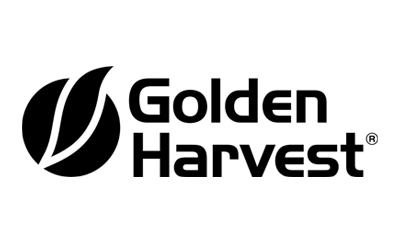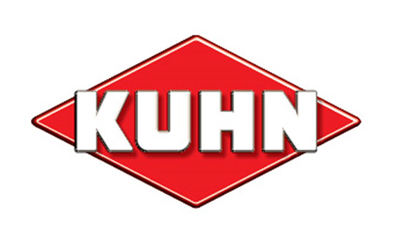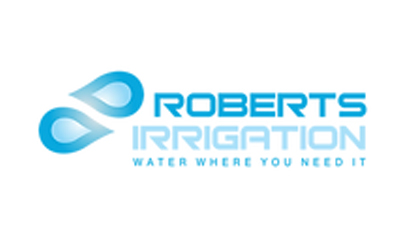 GOLD SPONSORS
Ballweg Implement
Dairy Department Inc.
Denmark State Bank
Farm First Dairy Cooperative
Finger Family Farm, LLC
Fink Trucking Service LLC
Forage Storage Solutions LLC
Kwik Trip
Cheery's Creative Crafts-Lora Gaedtke
NFO Livestock/ Nexus Marketing
Peshtigo National Bank
Quality Liquid Feeds
TH Agri-chemicals
Valley Veterinary Clinic
Wisconsin Farmers Union Foundations, Inc.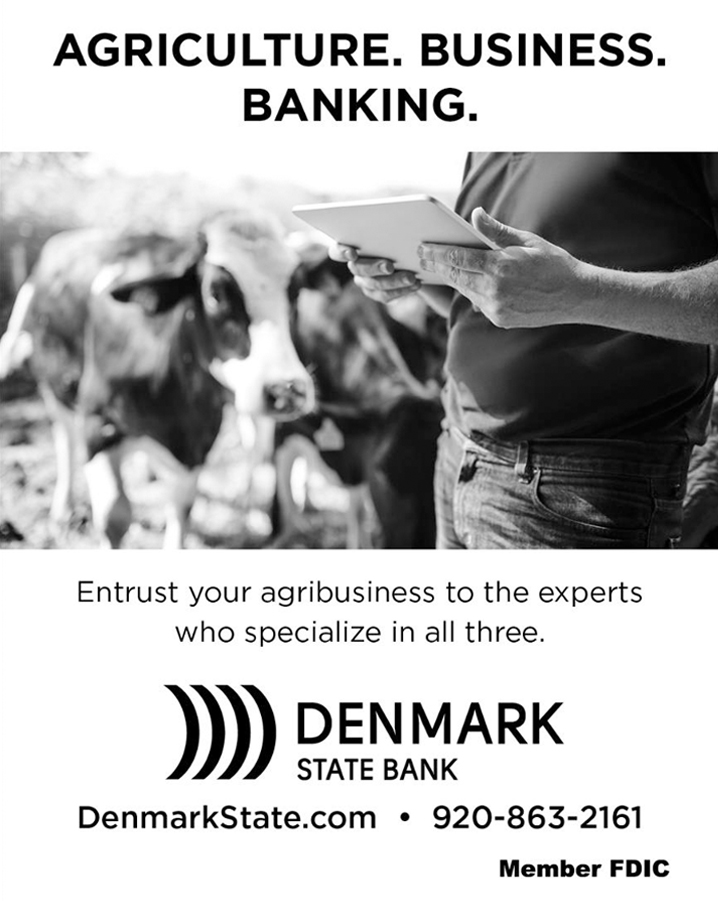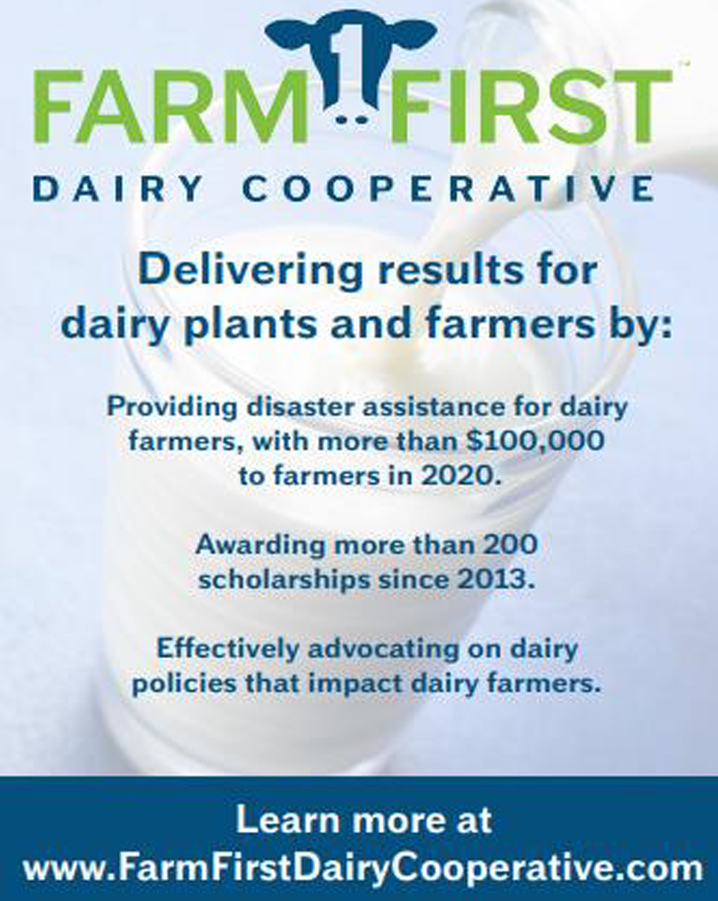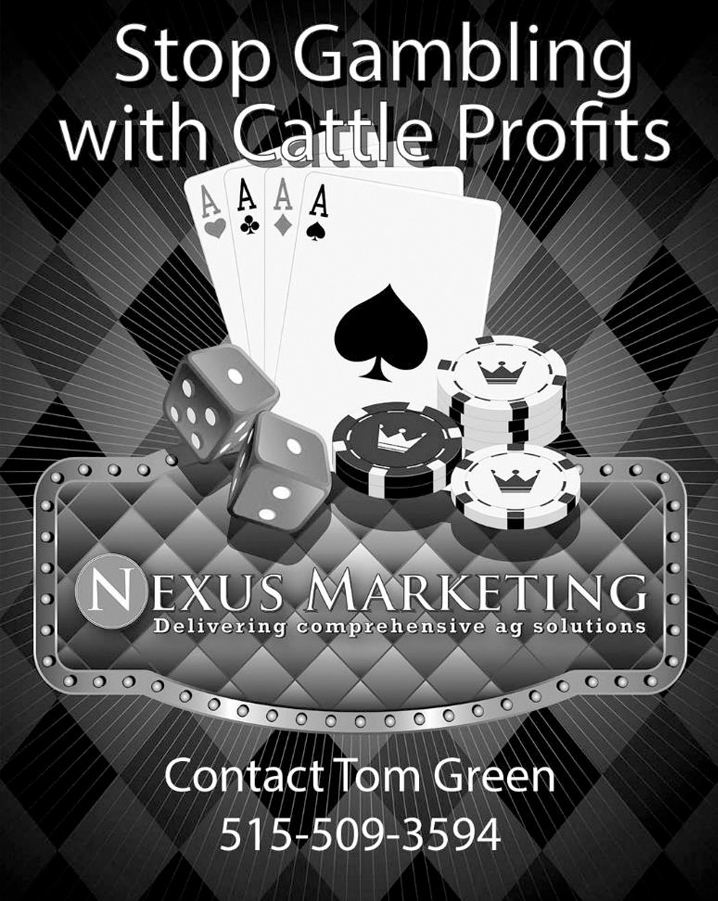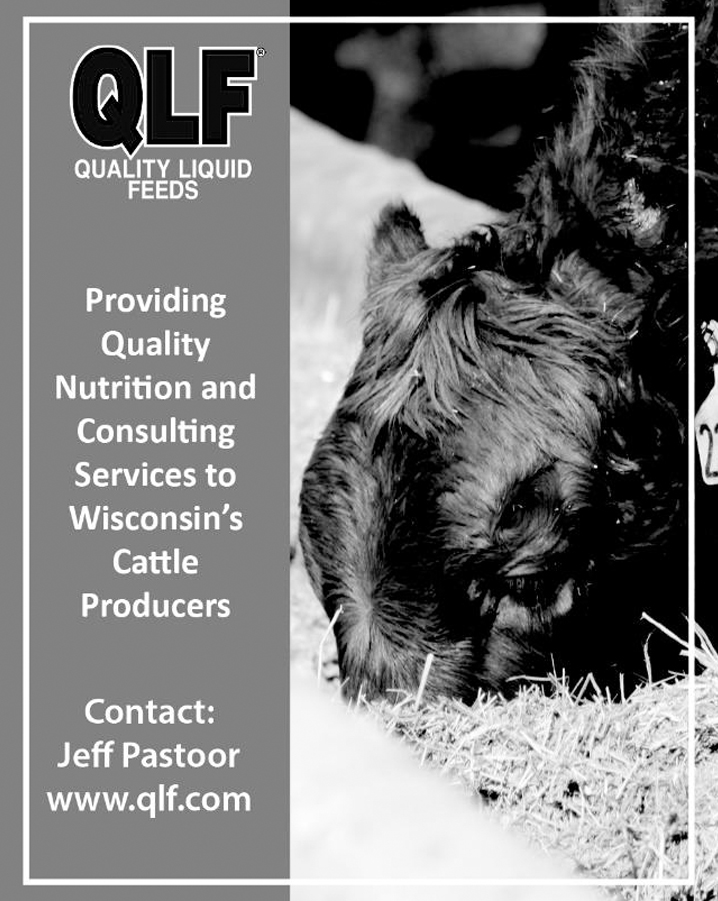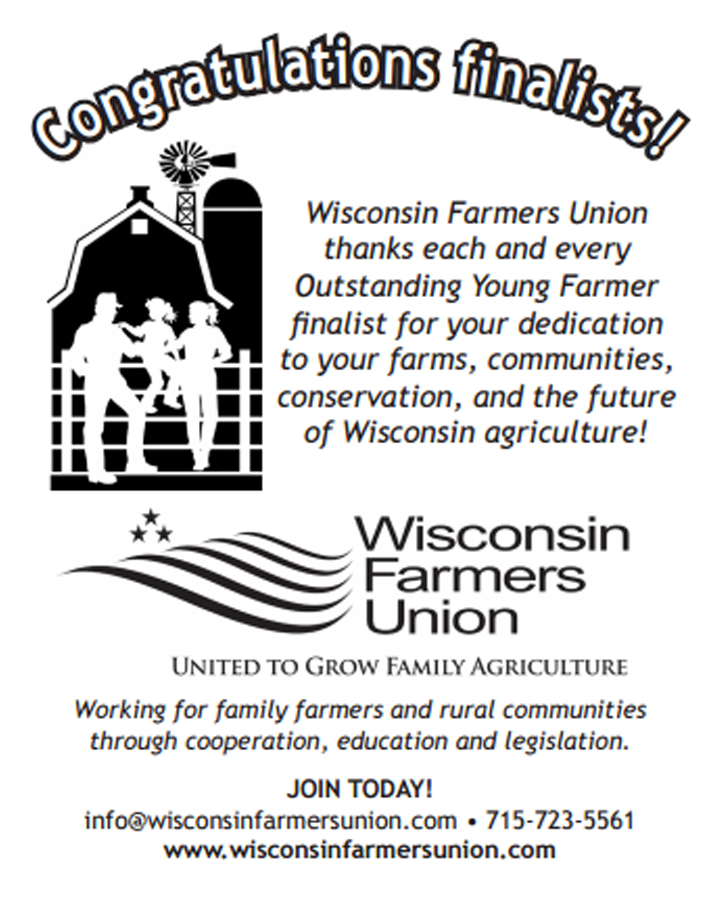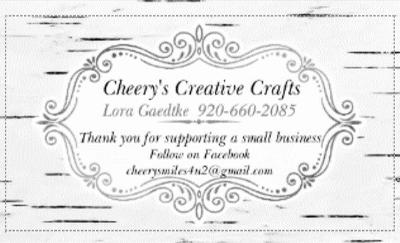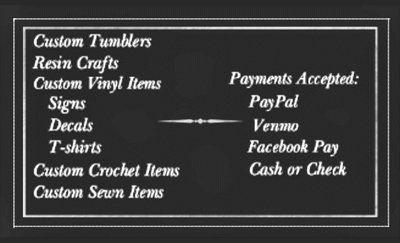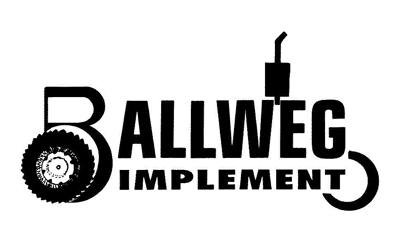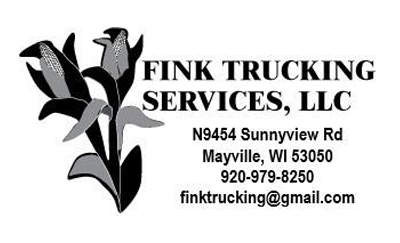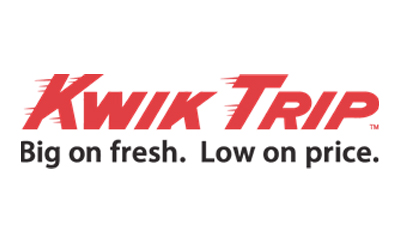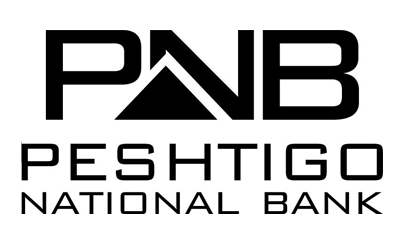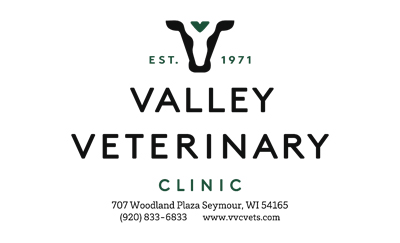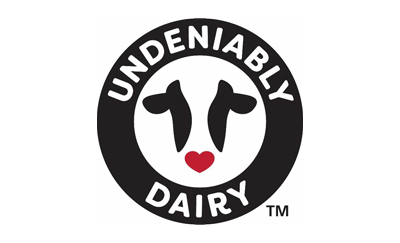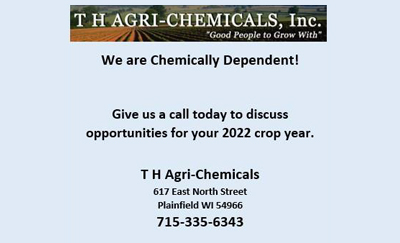 SILVER SPONSORS
Abts Equipment
Eau Claire Energy Cooperative
Foremost Farms USA
International Bank of Amherst
Maribel Grain Company
Marieke Gouda
McFarlandale Dairy LLC
Meister Cheese
Pertzborn Farms
Premier Cooperative
Salentine Homestead Dairy LLC
Universal Cooperative Association
Wrights Feed Service Inc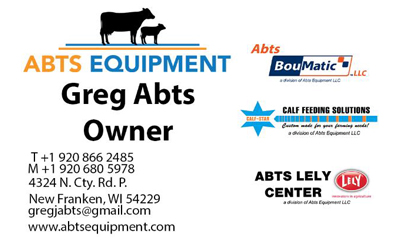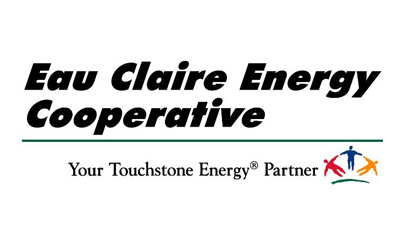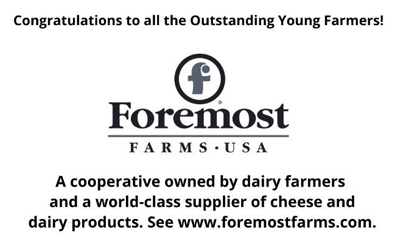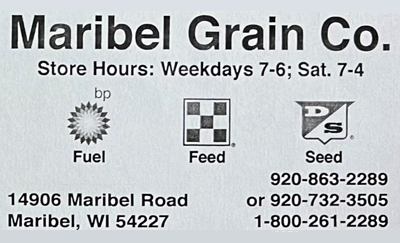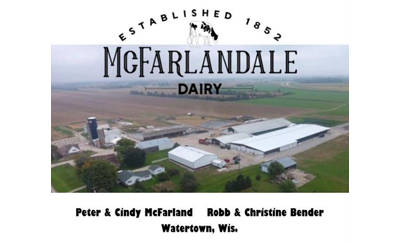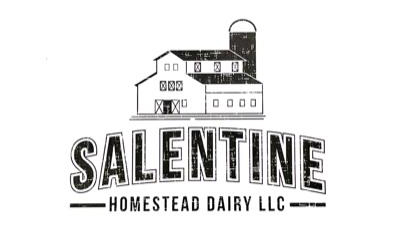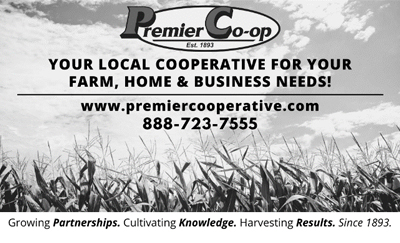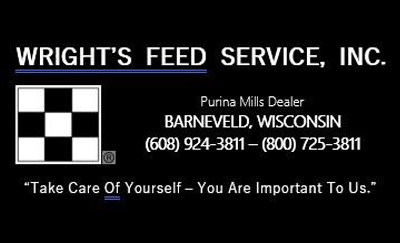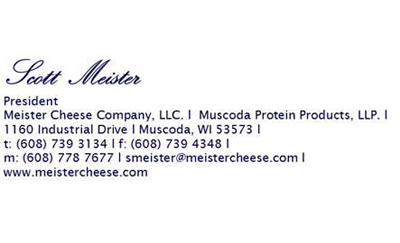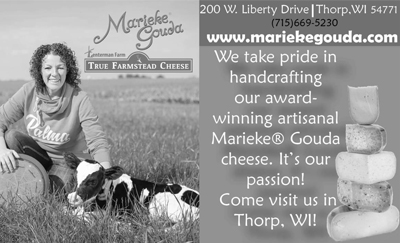 BRONZE SPONSORS
Animart LLC
Country Visions Cooperative
Lakeshore Farm Management
Luxemburg-Casco HS Tech Ed
Luxemburg Milling Company
Timeless Portraits-Brooke Vandenbush
SILENT AUCTION SPONSORS
Joe & Ashley Dudkiewicz
Farm Wisconsin Discovery Center
Laura & Phil Finger
Fox Cities Convention & Visitor's Bureau
Dylan & Bryanna Handel
Manitowoc Area Visitor & Convention Bureau
Marieke Gouda
Harold & Cindy Matton
Green Bay Packers
Ryan & Megan Prellwitz
Ann & Ken Reckelberg
Kyle & Rachel Zwieg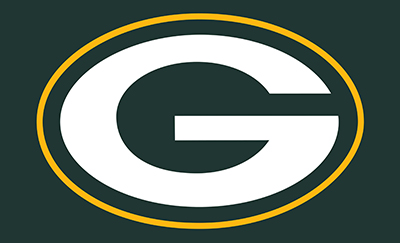 TOURS
LaClare Farms
LaClare Family Creamery
SPECIAL THANKS
Ag Forum
Jeffrey Ditzenberger
Shannon Linderoth
Daphne Holterman
Hospitality
Phil & Laura Finger
Joe & Ashley Dudkiewicz
Biography Writing
Gloria Hafemeister
Shannon Linderoth
Program Book
Harold Matton
Cindy Matton
Bio - Slideshow
Shannon Linderoth
Welcome Bag
Tammy Bergeson
THANK YOU
Best Western Premier ~ Bridgewood
Resort & Hotel & Conference Center
For your assistance and dedication
to excellence throughout our event.
Sponsorship Letter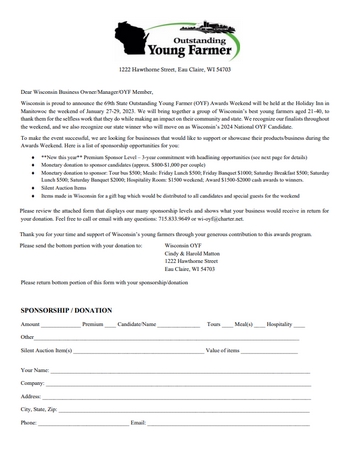 Sponsorship Levels