Thank You To The Sponsors
A special thank you goes out to the wonderful businesses and individuals that have helped in sponsoring this great event. Without your assistance, this awards weekend would not have been possible.
2019 WISCONSIN OYF SPONSORS
BMO Harris Bank
Professional Dairy Producers of Wisconsin
USAgNet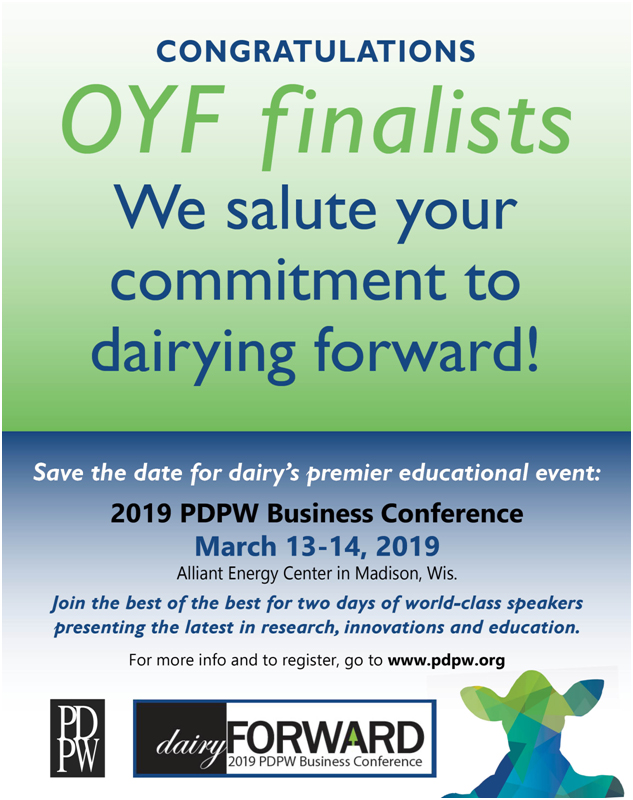 Kuhn North America, Inc.
Peter & Cindy McFarland (McFarlandale Dairy)
Ken & Ann Reckelberg
The Country Today
Dairy Business Association-DairyForward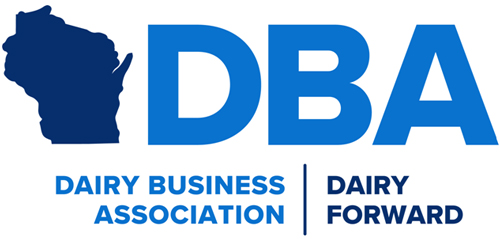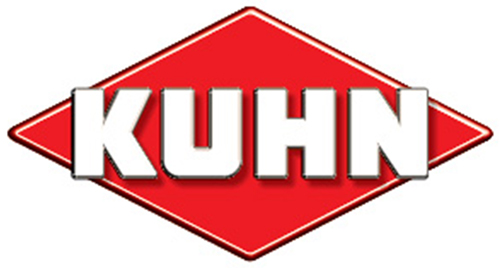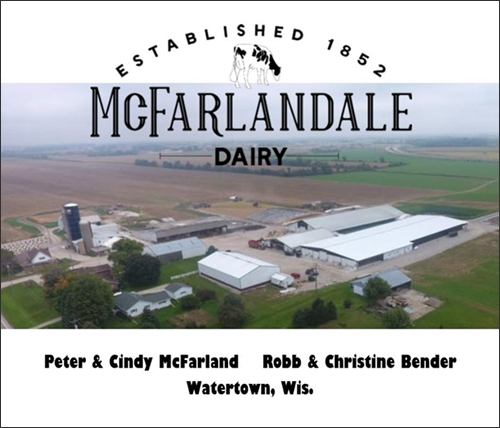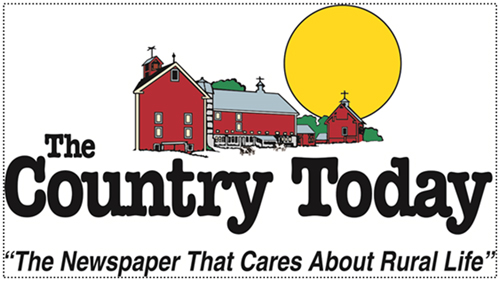 Equity Cooperative Livestock Sales Association
William & Clarice Brey (Cycle Farm)
Forest Construction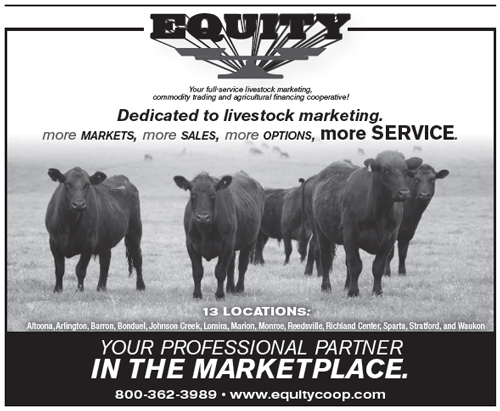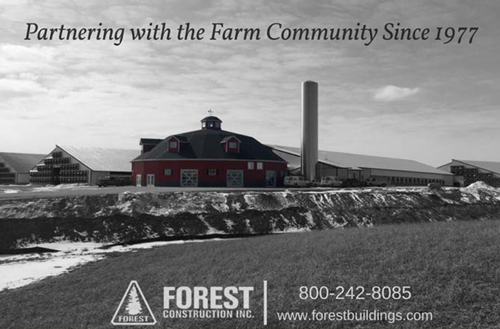 Mid-State Equipment
Farm & Fleet of Baraboo
Brad & Kim Schyvinck (Hillside Haven Farms)
Jay & Kristi Richardson (Son-Bow Farms Inc.)
Dan & Barb Natzke (Wayside Dairy LLC)

Lakeshore Farm Management
Jerry &Peggy Miesler
James & Karen Battist (Battist Farms Inc.)
Berres Brothers Coffee Roasters
Johnson Litho Graphics
Vern & LaVonne Acker
Harold & Cindy Matton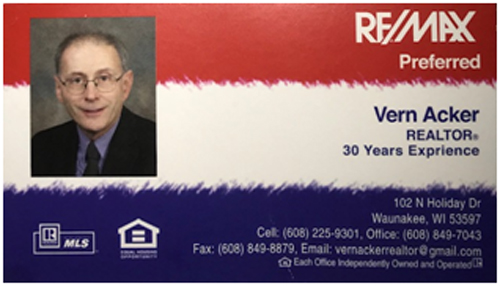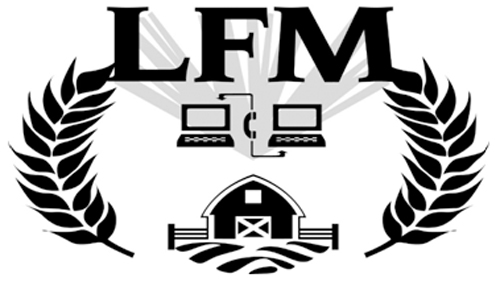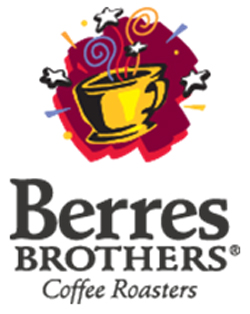 Advanced Dairy LLC
Luxemburg Casco Jaycees
Evergreen Farm Consulting, Inc.
Crystal Creek Natural, LLC.
Tisch Mills Farm Center
Northside Elevator
Adell Coop
Land O Lakes
Marathon County Farm Bureau
Cherokee Garage Inc
Abby Bank
General Farm Supply
ProVision Partners
Spartan Construction
Gallenberger Dairy Records
Total Dairy Services
CP Feeds
Pioneer Brand Seeds
Bauer Seeds & Service LLC
Countryside Co-Operative
Security Financial Bank
Dairy Doctors Veterinary Services, S.C.
Investors Community Bank
Westby Cooperative Creamery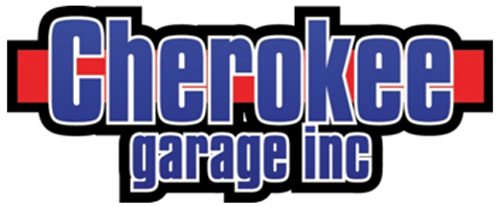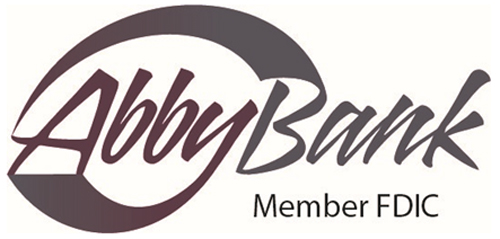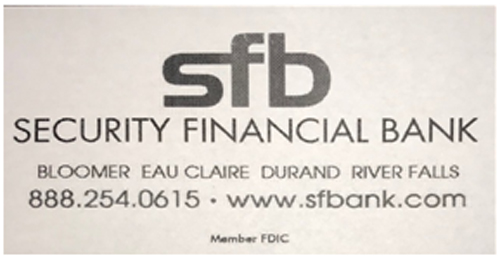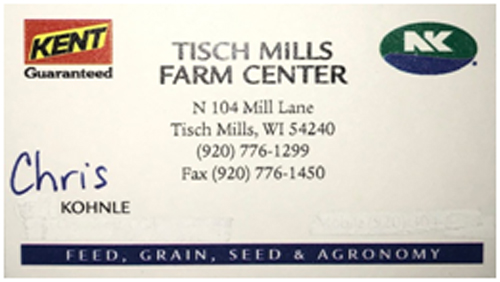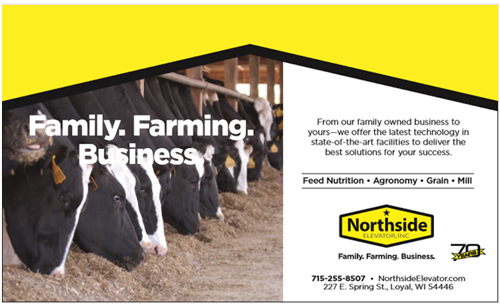 Holland's Family Cheese
Green Bay Packers
Justin & Darci Daniels
Harold & Cindy Matton
Ann & Ken Reckelberg
Lloyd & Daphne Holterman
Visit Eau Claire
Brody & Carolyn Stapel
Mark & Cari Stoltz
Ryan & Tasha Schleis
Adam & Chrissy Seibel
Peter & Cindy McFarland
Luxemburg Implement
BerresBrothers Coffee Roasters
Jon & Holly White
Mary Wesolowski
Sugar Wood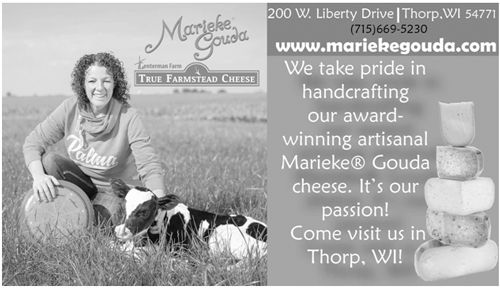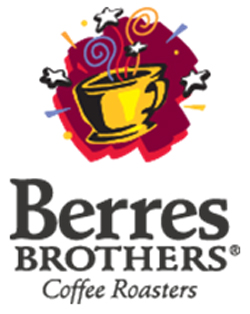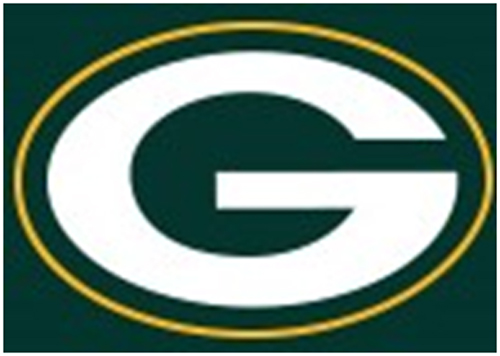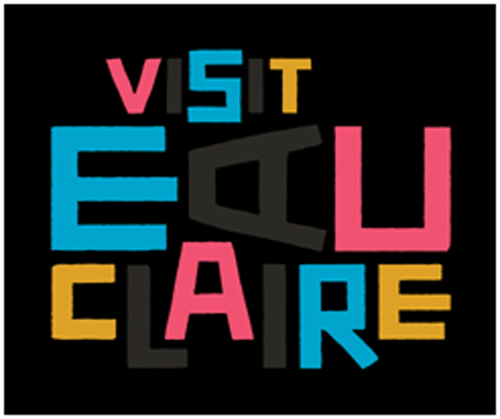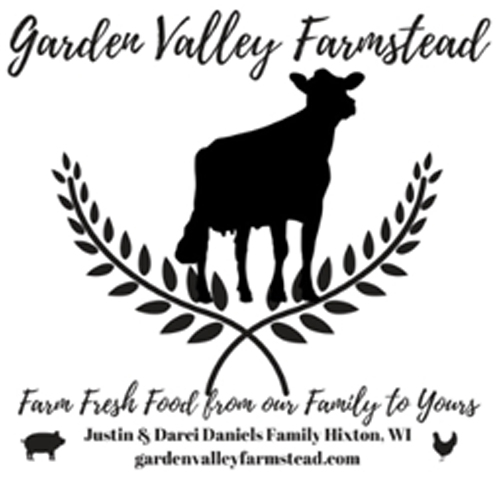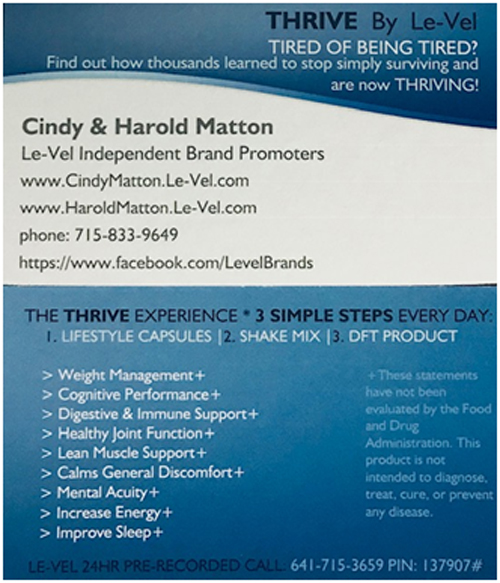 Special Past Finalist Donations
Ron Heeg
Lloyd & Daphne Holterman
Derick & Amy Zernicke
Donn &Carolyn West
Dennis & Sue West
Lloyd & Rosemarie Holterman
Peter & Cindy McFarland
Special donations were given by past finalists to the WI OYF program. We will have a special vote on where a portion of the donation will be used. We have a ballot at the registration table for you to make your vote known. We are using all of the suggestions from our donations that were received.
Writing Biographies
Gloria Hafemeister
Mary Hookham
Sam& Jenn Zimmerman
Program Booklet
Harold Matton
Cindy Matton
Silent Auction
Ann Reckelberg
Nicole Schmidt
Jenn Zimmerman
Elsa Condon
Harold & Cindy Matton
Hospitality
Cindy & Dick Heiden
Christine Bender
Mandy Peirick
Rachel Schroeder
Ken & Ann Reckelberg
Harold & Cindy Matton
THANK YOU
COMFORT SUITES Johnson Creek
For your assistance and dedication
to excellence throughout our event.
Sponsorship Letter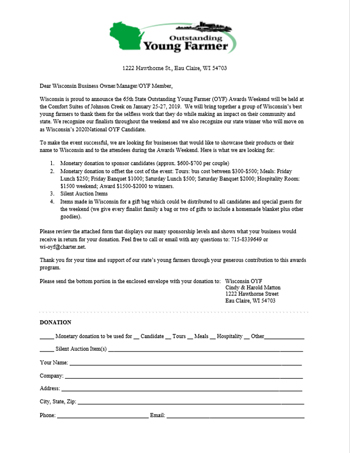 Sponsorship Levels